Index to Pictures
*click on the description to view the original pics*

Group picture infront of UST Main Bldg.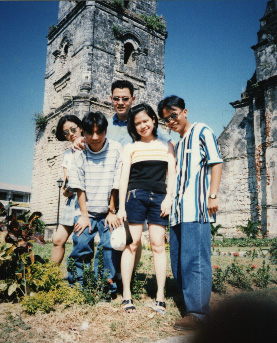 Some E Bio. students infront of a Laoag Church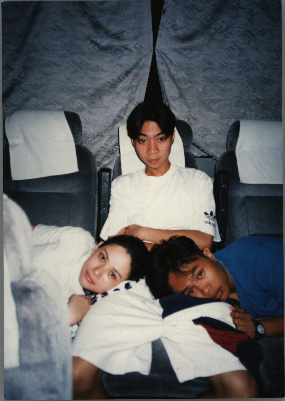 Della, Aaron & Julius very sleepy in the bus!!!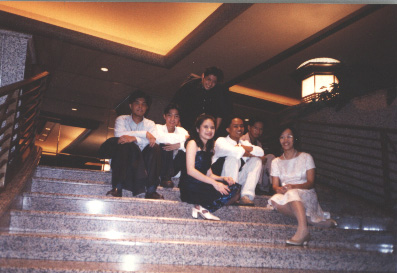 Happy students after Mirelle's debut
Hungry waiting for dinner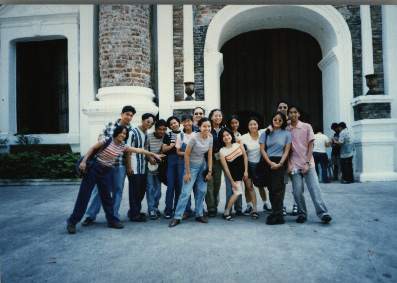 Posing outside one of the Churches in Laoag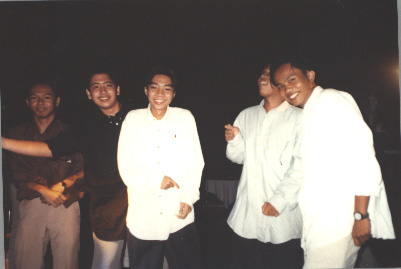 Party animals dancing!!!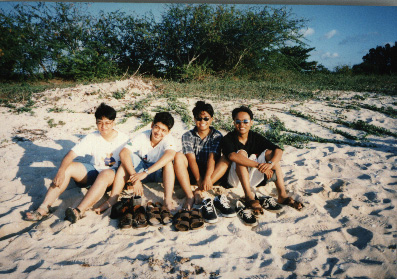 Beach boys in Laoag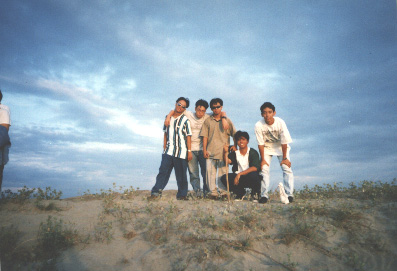 Guys up the sand dunes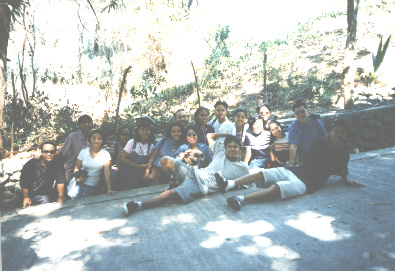 E Biology students sliding downwards!